UPDATE: We will return to in-person, office-based appointments from February 2022 (masks required).
Online Therapy: As a preventative measure and in accordance with the CDC recommendation for social distancing, I am now conducting HIPPA compliant, video-based client therapy sessions
Welcome to my NYC psychiatry & psychopharmacology practice
In our fast-paced, ever-changing world, it's too easy to avoid or ignore the importance of our emotional well-being. Therefore, finding time to slow down; to focus on understanding our emotions, thoughts, and feelings is essential. It helps address the anxieties that hold us back from becoming our true selves. 
Consider therapy as fitness for the mind. It is as important as eating well and doing exercise when getting physically fit.  Furthermore, investing the time to identify what patterns from your past are causing present stressors or anxieties, enables you to enact the changes required to create a more balanced you. 
As an NYC psychiatrist I provide a stigma-free, sanctuary from the trials and tribulations of city life.
Likewise, I provide a safe place for clients to decouple from the anxiety-driven world, especially to engage in enlightening self-exploration, respectful one-to-one conversation, and quiet reflection.
Finally, I aim to help my clients' navigate their journey to mental health with patience, care, and compassion.

Therefore, if you are considering treatment or thinking about speaking to a therapist, I would be happy to schedule an initial consultation.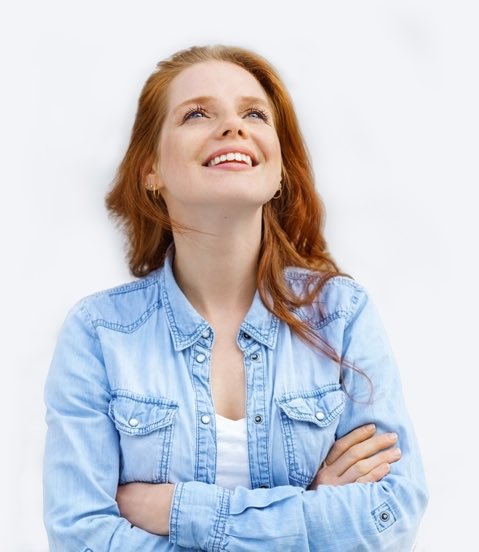 I provide a stigma-free, sanctuary from the trials and tribulations of city life.
Psychodynamic and eclectic
I have helped numerous clients identify and understand the repetitive patterns underlying their present relationship issues or challenges. Consequently, we will work together to develop a personalized solutions-based treatment plan. Additionally, this will enable you to manage and overcome your barriers to future growth and happiness.
From my midtown west psychotherapy and psychopharmacology practice, I work with clients from all walks of life. In addition, I build deep therapeutic partnerships and create treatment plans based on their individual needs. If you have a question, by all means, ask me here.
Anxiety 
Depression
Self-Esteem
Trauma 
Stress
Relationship difficulties
Career Coaching
Grief
'An extraordinarily sensitive, thoughtful and smart practitioner.'
'Dr. Algus has been a saving grace and been extraordinarily impactful during a difficult patch in my life.'
'Most important, her treatment approach includes talk therapy and medication as needed. What's more, it also emphasizes practical, not-too-difficult-to-implement suggestions that I have found surprisingly effective.'
'She is deeply smart and profoundly funny, as well as being highly compassionate. Moreover, her analytic training allows her to see beyond the surface of the statements you make in treatment, but not in a condescending or aggressive way.'
'Most importantly to me, she listens with an open mind. What's more, she focuses her treatment plan on what is best for me.'
'It was efficient, to the point, focused and helpful. Equally it felt personal. Aside from dealing with the issues with which I was seeking help, basically I appreciated Dr. Algus's interest in my life, '
'She's extremely practical. For example, and a lot of our treatment has centered on building structures that allow me to live the best life possible. Certainly, she couldn't talk Freudian theory all day; she could. However, at least with me, her treatment is focused on the day-to-day victories.'
Is therapy right for you?
Do you feel misunderstood?
Are you encountering relationship challenges, with people at work?
Are you struggling to cope with irrational fears?
Do you want to break the cycle of dysfunctional relationships?
Talking in a safe, caring environment is the first step to addressing the stresses and anxieties so many of us face. In addition, this will help you recognize the patterns that repeat in your life and understanding the unique reasons why.  Finally, I will guide you to embrace new behaviors as this will provide you with more conscious options for your future life. This is at the heart of my practice. Check FAQ's here.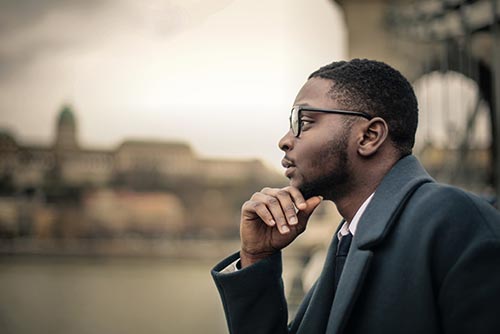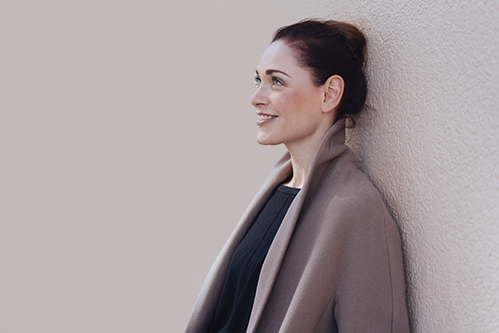 You've made the crucial first step to improving your mental health and taking control of your life.  
Therefore, all you need to do now is schedule a time for an initial, thorough consultation. Subsequently, we'll begin a comprehensive psychiatric assessment to formulate an effective and personalized treatment plan. Finally, this collaborative and detailed process is where we explore the history of your problems, challenges, or complaints, including your family and medical history.